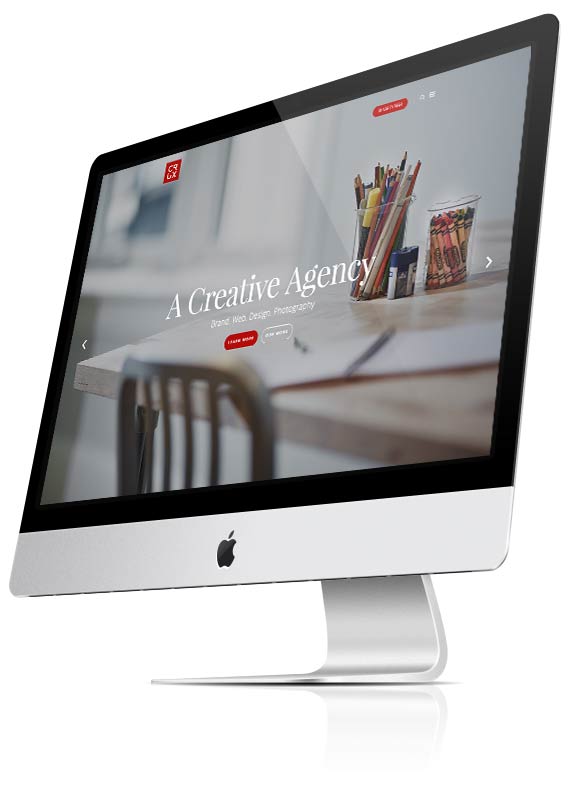 Crux Design Agency is a highly creative and enthusiastic branding and web design agency based in Hampshire. From their studio in rural Hampshire, they help clients empower their brands through a unified multi-media experience using a blend of creative print and digital brand communications.
They have guided us through every stage of the project from initial branding and corporate identity creation to the design and development of our new website. They handled everything from the initial design and planning meetings right through to advising us on brand development, content origination, SEO and the latest advances in responsive and interface design.
If you'd like to find out more about how Crux can transform your brand, then visit Crux Design Agency.